Dr. A.J. Lindsey
Assistant Professor / Urban Turfgrass Management
AJ Lindsey, Ph.D., is an Assistant Professor in the Department of Environmental Horticulture at the University of Florida. He earned his B.S. degree from the University of Wisconsin – La Crosse, M.S. degree from the University of Hawaii at Manoa, and Ph.D. from Iowa State University. Upon completion of his Ph.D., he was a postdoctoral research associate at Iowa State University. His main research focuses are on turfgrass performance, sustainable/alternative management practices, and soil fertility/health.
RESEARCH

Improving turfgrass performance through the addition of foliar and soil amendments
Optimizing turfgrass nutrient use and reducing nutrient inputs
Developing sustainable turfgrass management practices
Enhancing turfgrass soil health
Investigating alternative and sustainable fertilizer sources

EXTENSION

Dr. AJ Lindsey's extension program focuses on providing education, training, and assistance to the public and a diverse clientele. His program works with county extension faculty to provide education and products on turfgrass management systems that improve turfgrass quality while minimizing negative environmental impacts.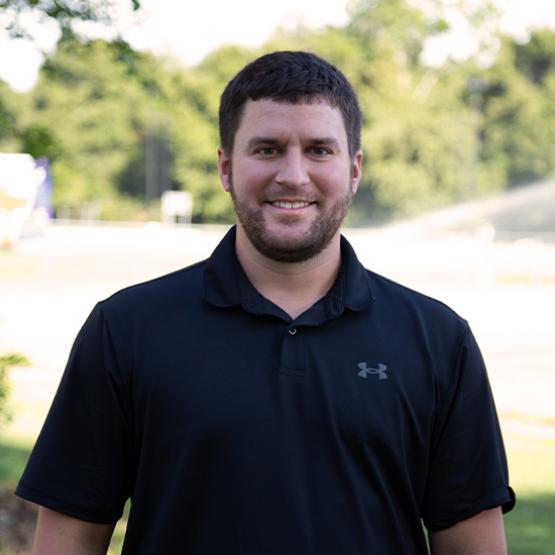 Contact
Environmental Horticulture
PO Box 110670, GAINESVILLE, FL 32611
EDUCATION

Ph. D. Horticulture Iowa State University 2021
M.S. Tropical Plant & Soil Sciences University of Hawaii at Manoa 2018
B.S. Biology (Chemistry Minor) University of Wisconsin – La Crosse 2013