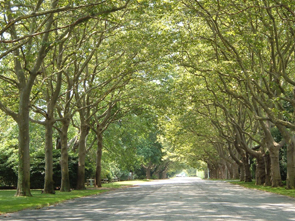 FDOT - Appendix A: Drafting Pruning Specifications (word doc/pdf)
Includes dozens of editable details and specs for every imaginable situation (CAD-ready and PDF).
---
NEW!! INSTRUCTIONAL VIDEOS
Bold Initiative; Big Results, Findings from an Assessment of Recent Tree Installations
Visual Health Assessment of Tree and Palm Condition
Proper Pruning of Shade Trees, Palms, and Crepe Myrtle
---
Module one: Tree mechanics and structure
Part 1 Definitions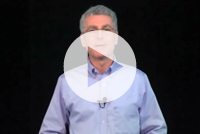 Trees and drought
Storm damage
Storm preparation
Research shows pruning reduces damage. More...