Graduate Testimonials

I completed my PhD in 2016 in the UF Environmental Horticulture Department, and the experience was absolutely fantastic. The department offers excellent courses and research opportunities for students coupled with leading faculty and staff in horticultural sciences. There is no other place I would have rather gone for doctoral studies. Go Gators!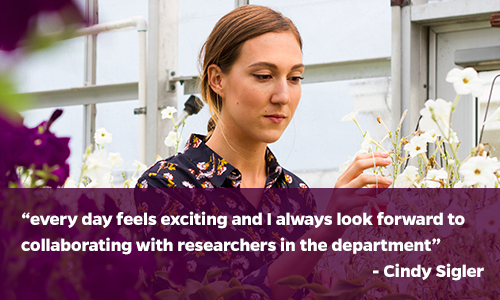 Being a graduate student in the Environmental Horticulture Department at UF has been such a fulfilling opportunity. The other students, professors, and faculty members have provided me with novel advice and wisdom that helped me establish a welcoming rapport with everyone in the department. My courses have been stimulating and the lessons focus on real-world issues in the horticultural industry. Even though I have been in the Environmental Horticulture Department since my undergraduate studies, every day feels exciting and I always look forward to collaborating with researchers in the department.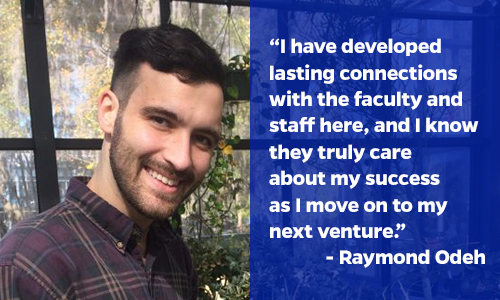 This department has provided me with valuable tools and support to not only be successful in my research efforts but beyond academia as I approach graduation and career prospects. Throughout the two-year M.S. degree program, I have learned research skills, but also leadership, communication, and interpersonal skills; all of which will serve me well as I traverse my career path. I have developed lasting connections with the faculty and staff here, and I know they truly care about my success as I move on to my next venture.
Contact Us