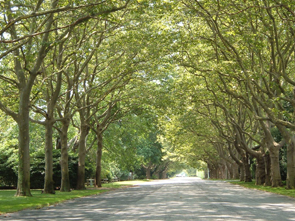 UPCOMING SPRING 2016!

ARBORICULTURE available to undergraduate and graduate students, as well as industry professional. Syllabus here (PDF).
Includes dozens of editable details and specs for every imaginable situation (CAD-ready and PDF).
Trees and drought
Storm damage
Current research
Tip of the year
Mulch or soil over the root ball can kill trees. More...
Storm preparation
Research shows pruning reduces damage. More...