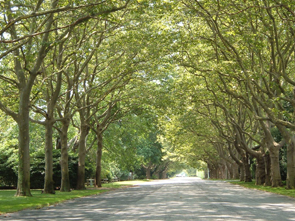 BRAND NEW!

Planting details and specifications (CAD-ready and PDF). Includes dozens of editable details and specs for every imaginable situation.
Find the
newest

peer-reviewed publications in Research abstracts
Trees and drought
Storm damage
Current research
View Great Southern Tree Conference reports
Tip of the year
Mulch or soil over the root ball can kill trees. More...
Storm preparation
Research shows pruning reduces damage. More...